Oral Surgery Services
Our practice serves the community in and around Dallas, TX, and is proud to offer the full scope of oral and maxillofacial surgery.
Our Commitment
In Dallas, TX, our practice creates a welcoming and friendly atmosphere for all patient appointments. We offer a variety of oral procedures as well as anesthesia options to prevent pain or discomfort during treatment. Drs. Phillips and Krieger will provide a thorough consultation to determine the proper oral procedure needed to treat your condition and restore your smile. Our oral surgeons are highly qualified to perform the full scope of oral and maxillofacial surgery, including dental implant placement, wisdom teeth removal, bone grafting, pre-prosthetic surgery, implantes dentales, and more.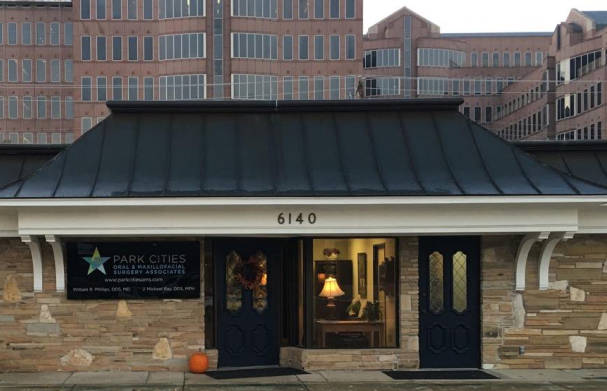 Our Philosophy
At Park Cities Oral & Maxillofacial Surgery Associates, our staff is more than happy to assist you with scheduling your appointments, financial or insurance inquiries, and questions about recovery. Our board-certified oral surgeons have years of training and experience and are prepared to treat any oral or facial condition, no matter how complex. Our practice is home to advanced surgical tools and equipment, such as 3D imaging technology, which allows us to provide the most detailed and accurate treatments. To learn more about our practice or the services we offer in Dallas, TX, feel free to visit our website or contact our staff directly.